Private Swim lessons in Knoxville, TN
Welcome to All Knox Swim. We specialize in life-saving water safety skills and technique improvement for all ages and skill levels. Join us to make our vision of "A Drowning Free Knoxville" a reality.
Looking for life-saving water safety skills?
According to the CDC, drowning is a leading cause of death for young children ages 1 to 14. The CDC also states that nearly 4,000 people drown every year, including adults! Water should be a place we make lifelong memories. It is hard to enjoy pools, lakes, rivers, and oceans if you and your family aren't safe in the water. However, you can take swim lessons with us in Knoxville, TN so that you and your family will not only be safe, but also enjoy swimming!
Interested in free swim lessons?
We use residential, HOA, Community, and other pools throughout the summer to provide swim lessons. If you have access to a pool, you can get free lessons!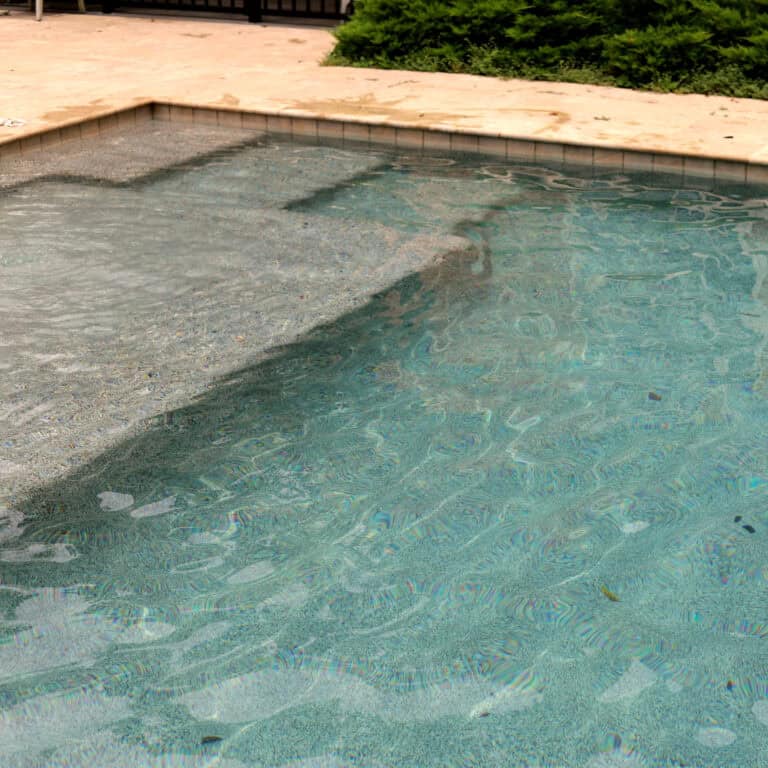 Do your kids need swim lessons?
We specialize in swim lessons for children, including infants and toddlers, and help them build strong fundamentals.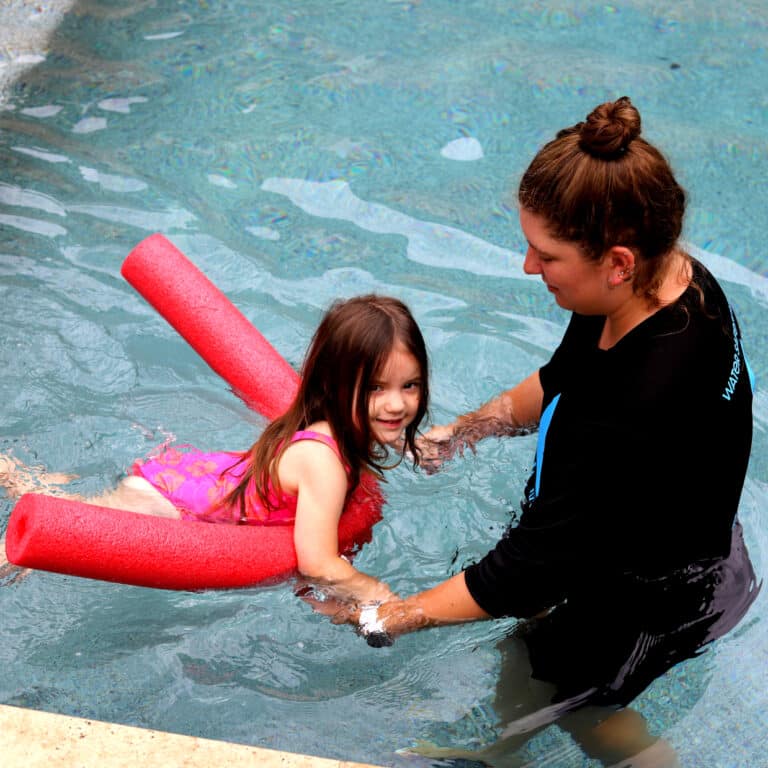 Do you need swim lessons for yourself?
Adults can learn to swim too! It is never to late to take adult swim lessons to be safe around the water for yourself and for your family.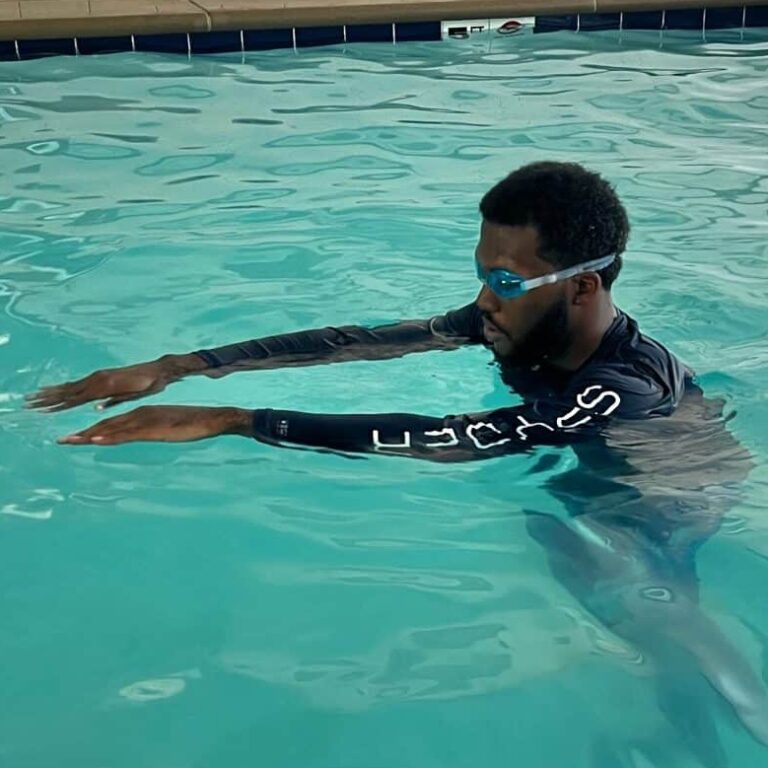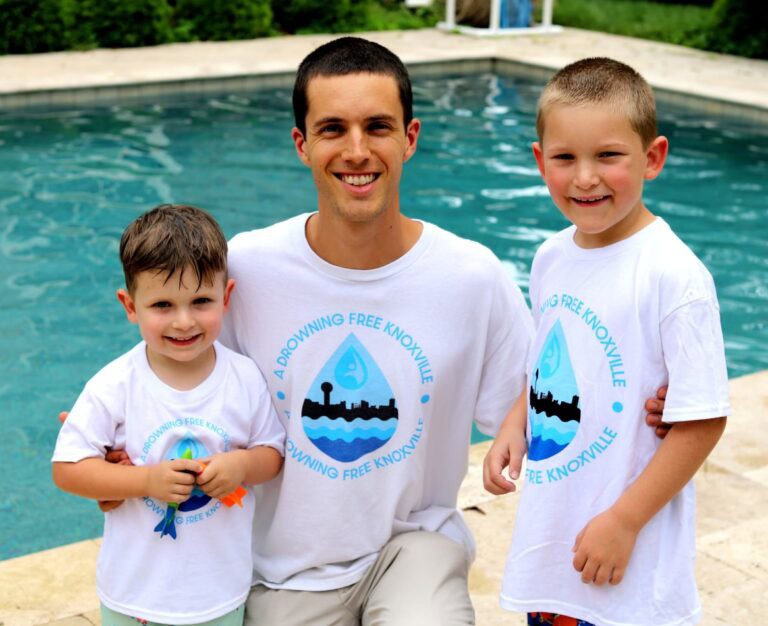 See what we are all about! Read our company's vision, mission, guiding principles, and team bios.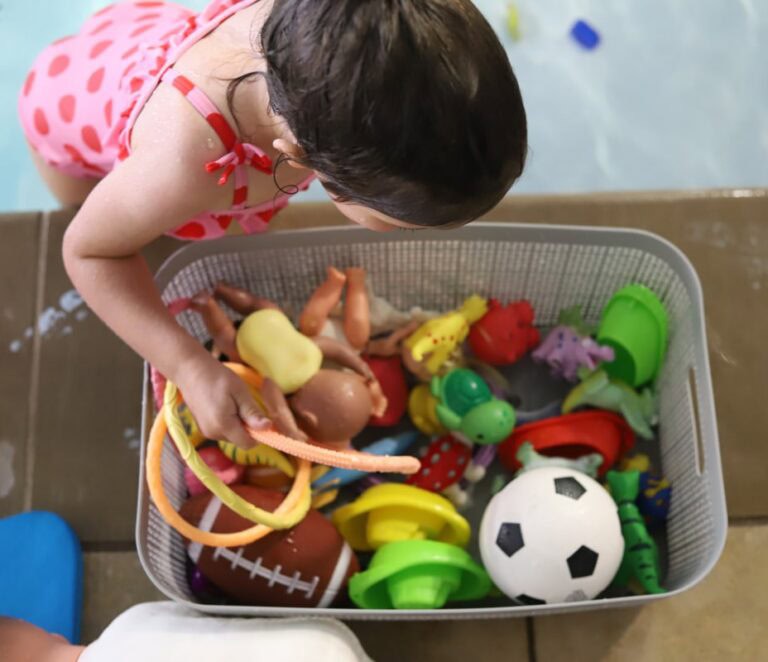 We've got tons of resources on water safety, helpful swimming tips, and local guides. Check it out!
What to Expect at All Knox Swim
What People Are Saying About Us!
The calm and quiet environment given during our swim lessons is superior. This experience has already exceeded all expectations. Our instructor, Ms. Emily, is so sweet and welcoming- super great with kids!
Highly recommend this! My son recently just started swim lessons, He is 3. He was so scared of going into the water, had many meltdowns. As a mom, it gives me peace of mind to have someone who can work through the meltdown and still be so positive and encouraging!
Two of my kids had been taking lessons elsewhere for the past 5 months and weren't even swimming independently yet. Today was the second lesson my kids have taken and the confidence they have built and progression has been absolutely amazing. They look forward to going each time and enjoy it so much!
Emily was a great swim teacher. My daughter gained a lot of confidence during her week of lessons. By the end of the week, my 4-year-old could jump off the diving board and swim the width of the pool on her own.
Highly recommended! I was an adult with no experience. After working with Sara Kate and Thomas, I am now able to swim across the pool, take breathes, float, and roll into different positions.