Communications/Scheduling
I graduated from the University of Tennessee with a Bachelor's in Hispanic Studies. I also completed my Master's Degree at UTK in Education and taught Spanish for 3 years before having our daughter. I took swim lessons every summer growing up and loved spending time with friends and family in the pool, lake, and ocean. I don't remember a time where I wasn't able to swim or didn't feel safe in the water. I am thankful to get to work with all of you to answer any questions and get you swimming!
Fun Fact: I am fluent in Spanish!
I don't remember learning to swim from my dad because I was so young. I swam in summer swim leagues most of my life under the coaching of my dad. I also started teaching people to swim with my dad in 2009. I eventually swam for the University of TN NCAA DI Swim Team. I have a Bachelor's in Kinesiology, a Master's in Special Education, and 4 years of Special Education teaching experience under my belt. I am passionate about water safety and look forward to helping you meet your swimming goals!
Fun Fact: My favorite food is watermelon!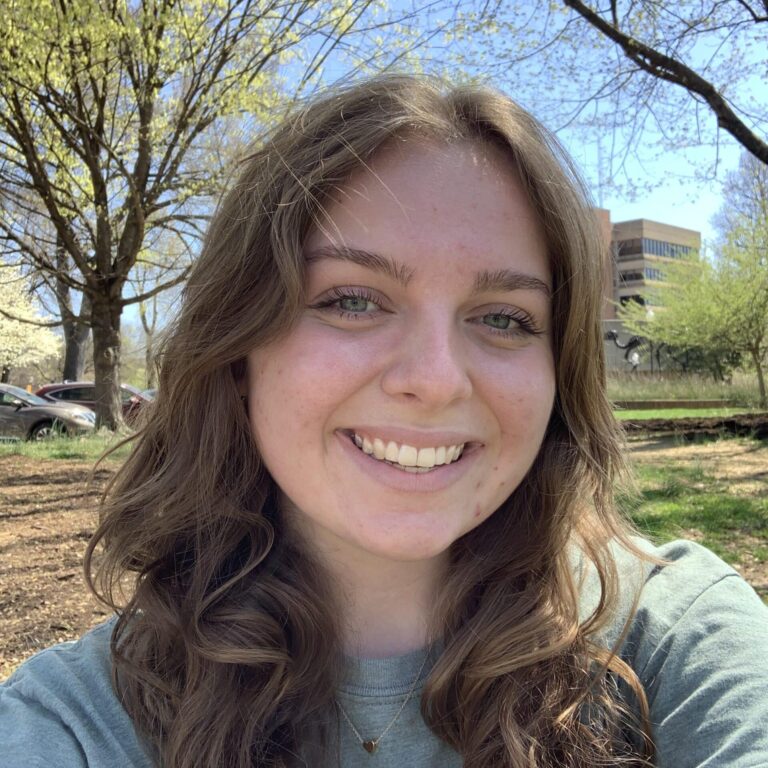 I am currently a student at the University of Tennessee and majoring in Speech Pathology. I participated in a year-long internship at a school for children with disabilities, which was one of the best experiences of my life! I hope to continue working with kids with disabilities after I graduate. I have worked as a lifeguard at a waterpark. I also taught swim lessons before coming to All Knox Swim.  In high school, I was a competitive swimmer. I am excited to use my experiences with a wide variety of children to help my students learn to swim!
Fun Fact: I can sign in ASL!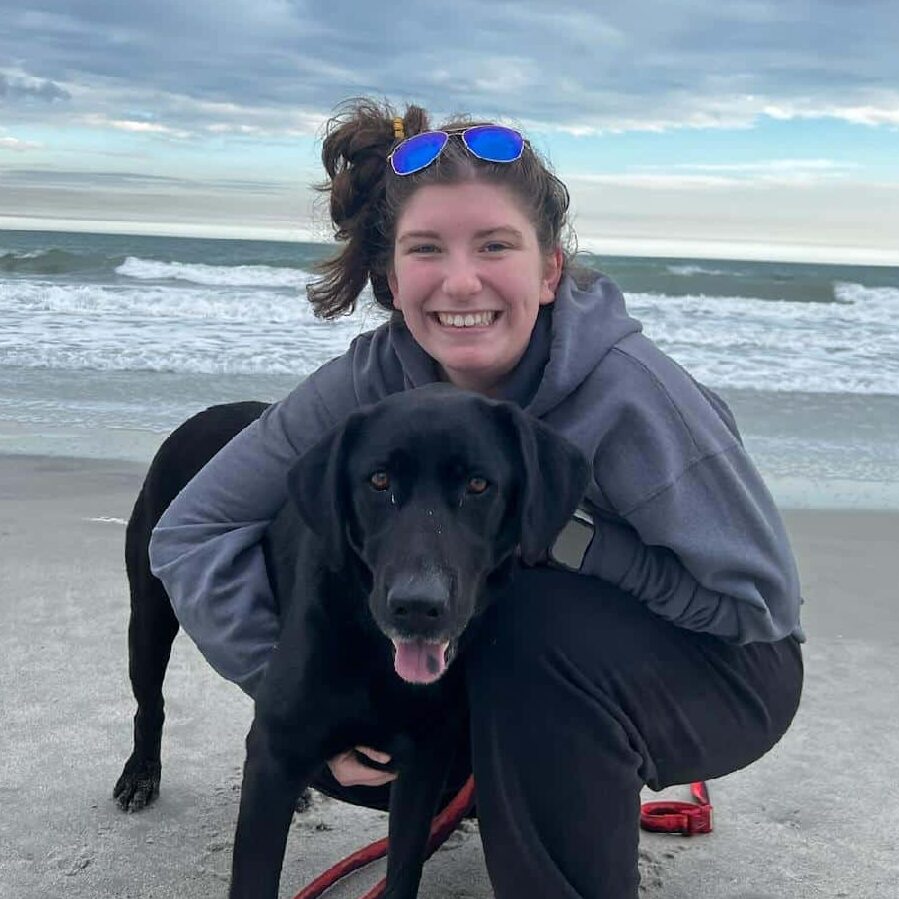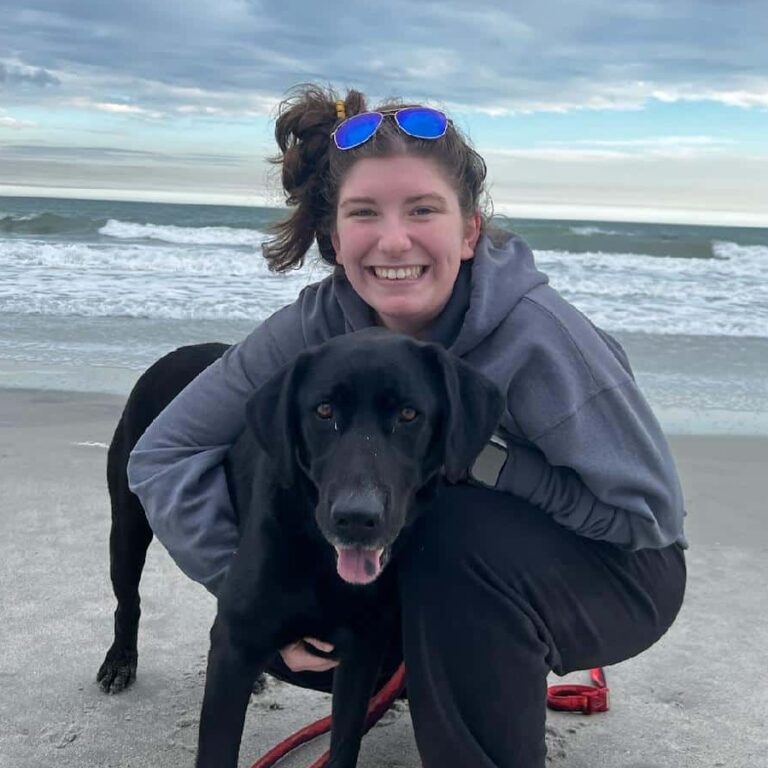 I am currently a double major in Psychology and Neuroscience at the University of Tennessee. Recognize me? I used to work at the "Whoops!" stand in the West Town Mall! I have a lot of experience as a lifeguard and swim instructor. I have also been on and around swim teams for many years. At church, I volunteer with Special Buddies, which is a class for kids with disabilities. I love to read and enjoy playing with my dog, obviously. I look forward to meeting you soon!
Fun fact: I am trained to Scuba Dive!
A drowning-free Knoxville.
Make water-safety common knowledge in Jesus' Name.